( GET THAT CONVERSIONS TODAY )
Yes, there's a thing as organic traffic that is driven by the content you put on your website and that traffic will keep on coming every day, every month, every year, and probably even several years from now. That's why it's worth the effort. Given below are the 41 smartest tricks to increase your organic traffic which are accurate and you will certainly benefit from them for days to come.
Although there is some secret formulas for writing high-quality content, So we reveal * 8 * CONTENT WRITING TRICKS in this E-Book that can help improve the quality and quantity of your written material.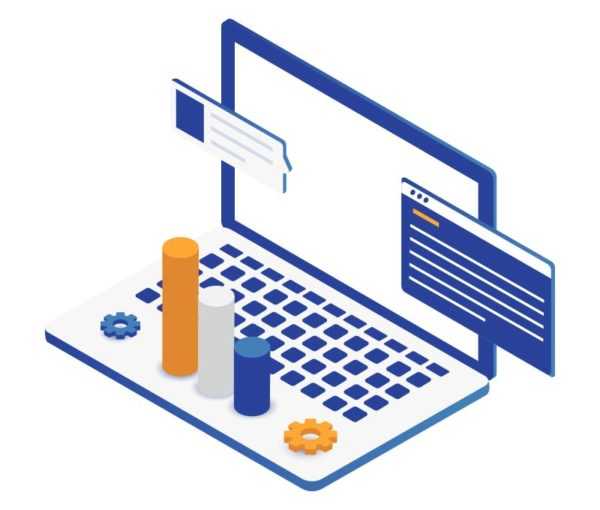 You will find few of the top * 13 * SEO TRICKS in this E-Book that you can use in 2020 – 2021 & coming years and beyond to improve your SEO rankings and bring more qualified traffic to your website.
Google has recently come out and said that backlinks are one of their top 3 ranking signals. So we reveal * 7 * LINK BUILDING TRICKS in this E-Book that impacted rankings more than any other factor.

Keywords research is a must for driving traffic to your website. Long tail keywords usually are more valuable, So we reveal * 6 * KEYWORD TRICKS in this E-Book with whom you can rank more easily.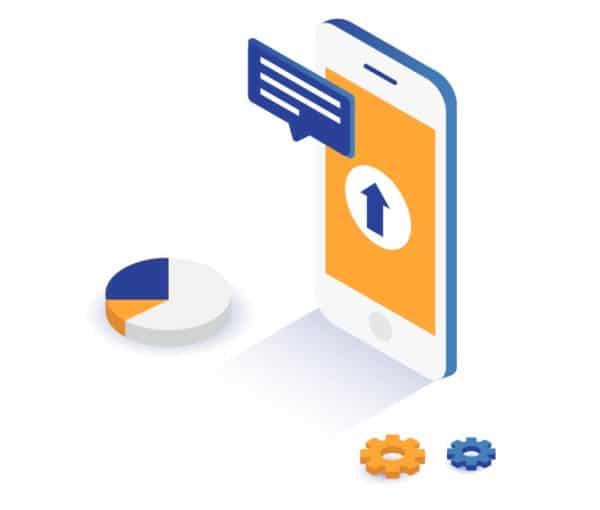 How can you use social media to help your business ? You can start by driving quality traffic to your website. In this E-Book, we reveal * 7 * SOCIAL MEDIA TRICKS to help you do just that !

DOWNLOAD THIS E-BOOK FOR BETTER START
There are good ways to get organic traffic to website and there are better ways to get more organic traffic. You can totally Increase Organic Traffic in 2020 and coming years which is very easy. Now that we know it, our 41 tricks and efforts it takes are worth it.